29 Oct

Spooky Pumpkin Polo Buns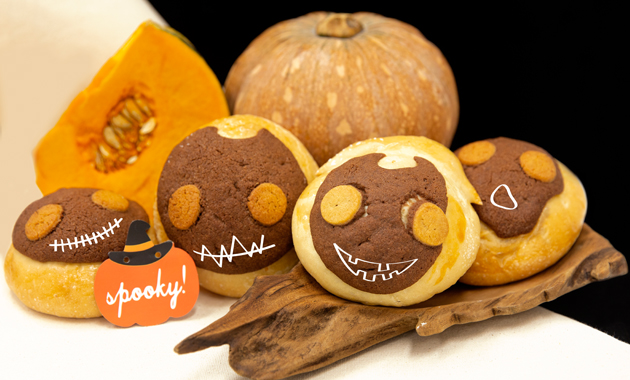 Create your own spooky buns to trick your friends and family this Halloween! Our version of the traditional polo (pineapple) buns are soft and flavourful with a hidden pumpkin treat inside. Ideal for a quick breakfast or as an afternoon snack.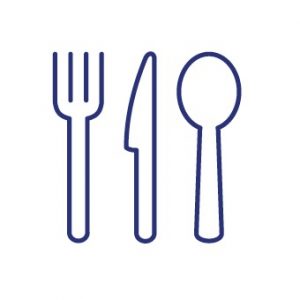 SERVING SIZE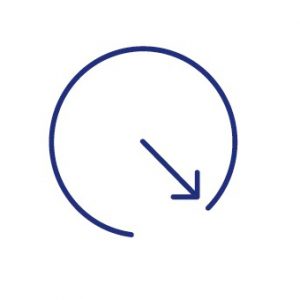 TIME REQUIRED
Preparation: 1hr
Baking: 13mins
Total waiting/resting: 1hr10min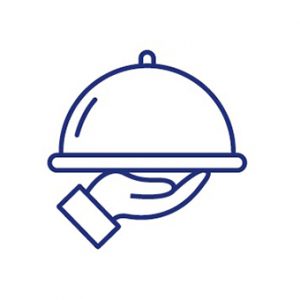 SERVING SUGGESTION
Serve warm with a cup of coffee or your favourite breakfast beverage!
INGREDIENTS
Pumpkin Dough
Quantity
Bread flour
250g
Salt
4g
SAF-INSTANT™ Gold
instant dry yeast
4g
Magimix® Green bread improver
1g
Sugar
35g
Water
90g
Unsalted butter, softened
15g
Pumpkin, seeds removed
130g
Egg (for egg wash)
1 pc
| Pumpkin Filling | Quantity |
| --- | --- |
| Pumpkin, seeds removed | 150g |
| Sugar | 30g |
| Salt | 1.6g |
| Cornflour | 5g |
| Water | 5g |
| Pandan leaves | 5 pc |
| Polo Topping | Quantity |
| --- | --- |
| Unsalted butter, softened | 75g |
| Sugar | 60g |
| Cake flour | 70g |
| Egg yolk | 15g |
| Skim milk powder | 15g |
| Baking powder | 3g |
| Cocoa powder | 10g |
PREPARE THE FILLING
1. Slice pumpkin for the dough and filling into small pieces.
2. Line a steamer pan with the pandan leaves and steam the pumpkin until fork tender. Reserve 130g of pumpkin for the dough.
3. Combine the remaining 150g of the cooked pumpkin with sugar and salt in a pot.
4. Cook over medium heat until the sugar and salt are completely dissolved.
5. Dissolve the cornflour in water and add to the pot, stirring until the pumpkin mixture is thickened and lightly mashed.
6. Transfer to a bowl and reserve in the fridge until dough is ready.
PREPARE THE POLO TOPPING
1. Cream the softened butter and sugar in a bowl until pale in colour.
2. Add in the egg yolk and continue mixing until fully incorporated.
3. Sieve in the cake flour, skim milk powder, and baking powder and mix well until combined.
4. Reserve and flatten 1/3 of the polo dough for the plain polo topping.
5. Combine the 10g cocoa powder with the remaining 2/3 dough until it is fully incorporated for the chocolate polo topping.
6. Flatten both polo toppings into a disk shape and wrap separately with cling wrap.
7. Store both in the fridge until ready to use.
PREPARE THE DOUGH
1. Combine the bread flour, salt, SAF-INSTANT™ Gold yeast, Magimix® Green (optional), and sugar in the bowl of a stand mixer and whisk to combine.
2. Add in the water, butter, and the reserved steamed pumpkin, and mix with a dough hook at low speed for 4 minutes.
3. Increase to high speed and continue mixing for around 6 minutes or until dough is smooth.
4. Divide into 9 round pieces (~58g each) and let rest for another 10 minutes under a lightly greased piece of cling wrap.
FILLING & SHAPING
1. Taking 1 piece of dough at a time, flatten slightly into a disk and make an indent in the center. Fill with approximately 20g of the cooled pumpkin filling.
2. Pinch the corners of the dough together to form a tight seal, ensuring the filling does not leak out. Place the dough seam side down and gently roll to form a tight ball shape.
3. Repeat with the remaining 8 pieces of dough.
4. Place onto a parchment lined baking tray with around 5cm spacing between each piece. Cover with lightly greased cling wrap and let rest at room temperature until doubled in size, approximately 1 hour.
BAKING
1. Preheat oven to 180°C.
2. Roll out the chocolate polo topping between 2 pieces of parchment paper to 1cm thickness and cut out your desired spooky Halloween shapes and place straight onto the buns. If the topping becomes too soft, return to the fridge to firm up before rolling it out again.
3. Repeat with the plain polo topping to complete your Halloween design.
4. Lightly whisk the egg and brush a layer of egg wash over bun not covered by the polo topping.
5. Bake for 13 minutes or until golden brown.
6. Transfer to a wire rack and let completely cool before serving.