The journey to baking your
freshly-made, crispy golden-crusted loaf begins with quality yeast
As bakers, we know the disappointment of cutting into a freshly baked loaf and finding it dense and barely risen. Hours mixing, kneading and shaping dough simply wasted. That's why we made Saf-instant® Red Instant Dry Yeast, because we understand the need for quality ingredients for a successful bake.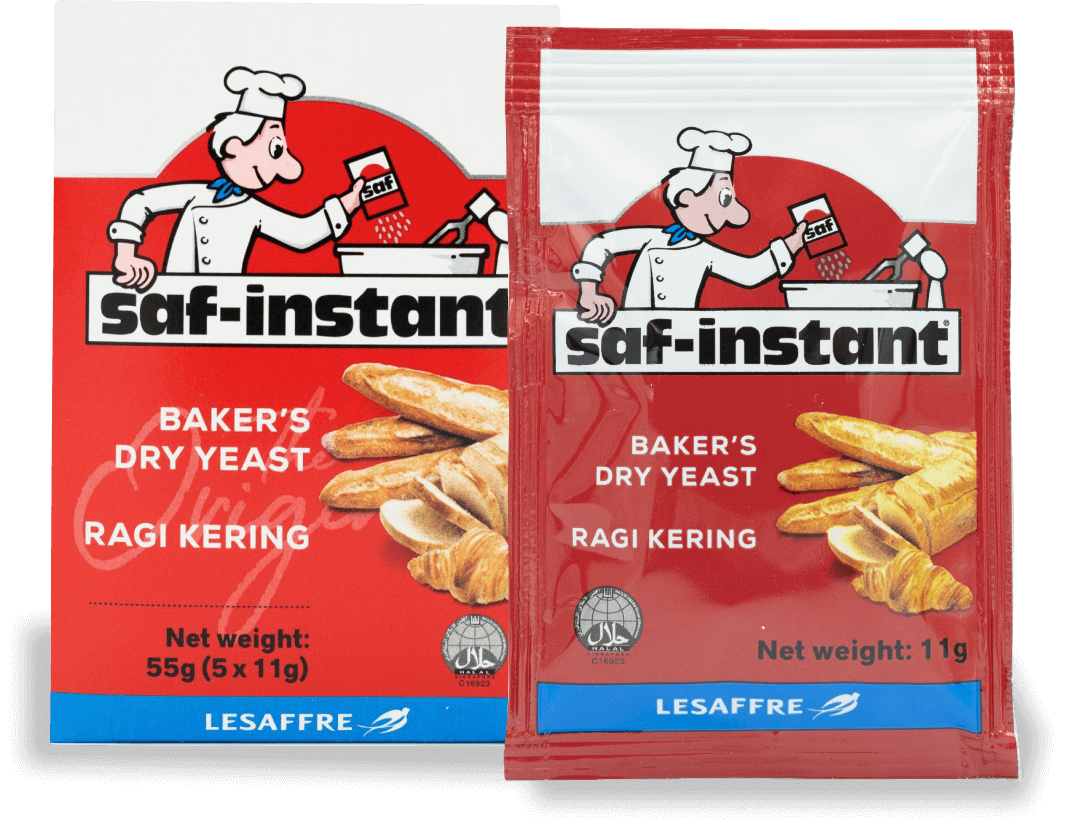 A Unique Product and Service Offering

QUICK ACTING
Saf-instant® shortens rise time while allowing deep complex flavours to develop. Nothing beats the satisfaction of making a loaf which tastes as good as it looks.

NO REHYDRATING REQUIRED
Made up of tiny particles, Saf-instant® yeast can be directly mixed with dry ingredients to form dough without being rehydrated.

CONSISTENCY
Unlike active dry yeast, you can combine our instant yeast directly with dry ingredients to form dough. This simplifies your baking process for more consistent results.
Instructions and precautions
Other Saf-instant® products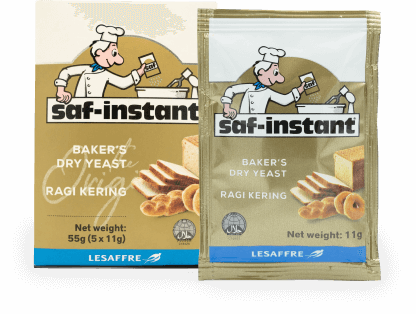 Saf-instant® Gold Instant Dry Yeast
Sweet buns, sandwich loaves, buns with fillings
*Available in Singapore & Malaysia