Saf-instant®, The Original since 1973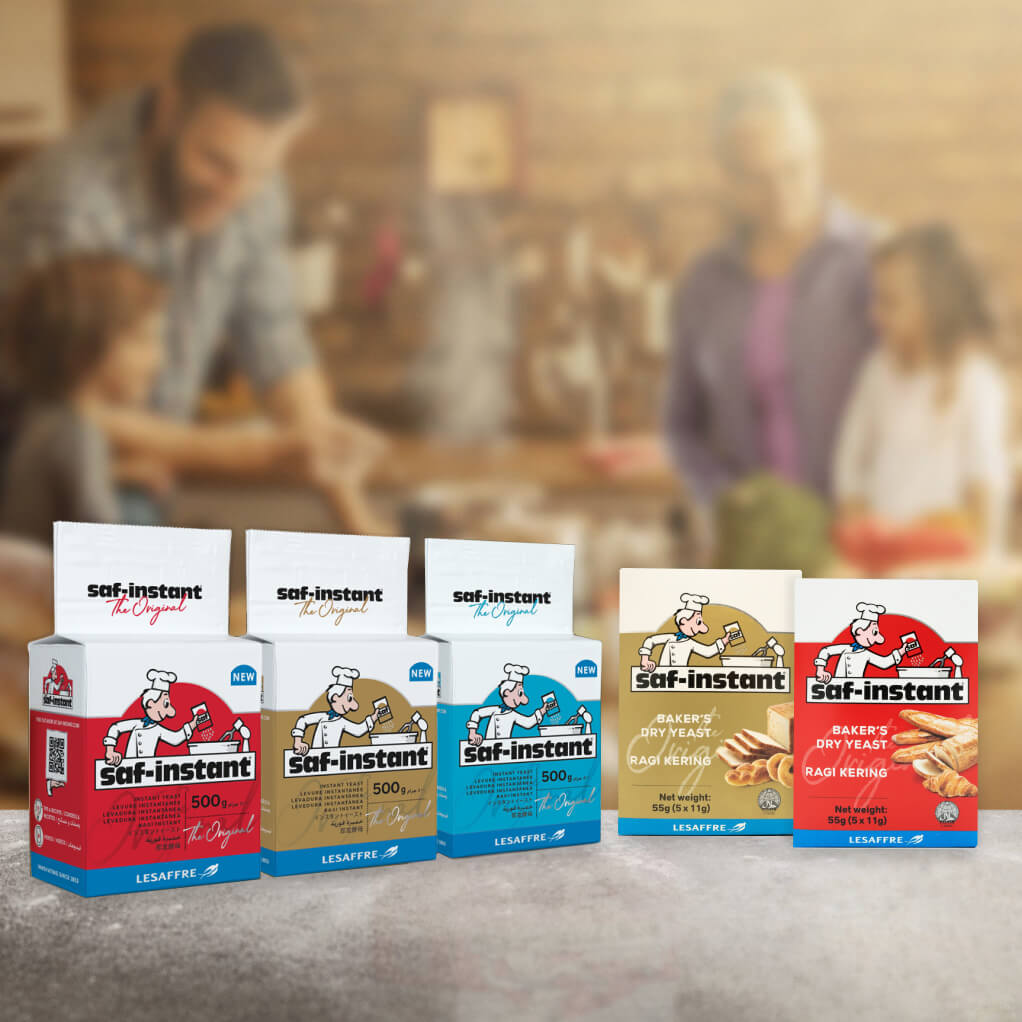 ULTRA PERFORMANCE YEAST

---
A new yeast always more efficient which guarantees a higher fermentation power and an optimal bread quality.

CONNECTED PACKAGING

---
CONNECTED PACKAGING A brand new, more informative packaging thanks to the QR Code, which will help you find help, inspiration and advice.

IDEAS AND TIPS

---
A selection of articles, recipes and tips to help you in your baking profession. Directly in your pocket, accessible 24/7.