Do you share our passion for making your own bread? Helping you, inspiring you and enabling you to create is what motivates us! With Saf-instant®, we bring you an easy-to-use high-performance yeast that will always give you a result that meets your expectations, so that you can give the best to those that matter to you.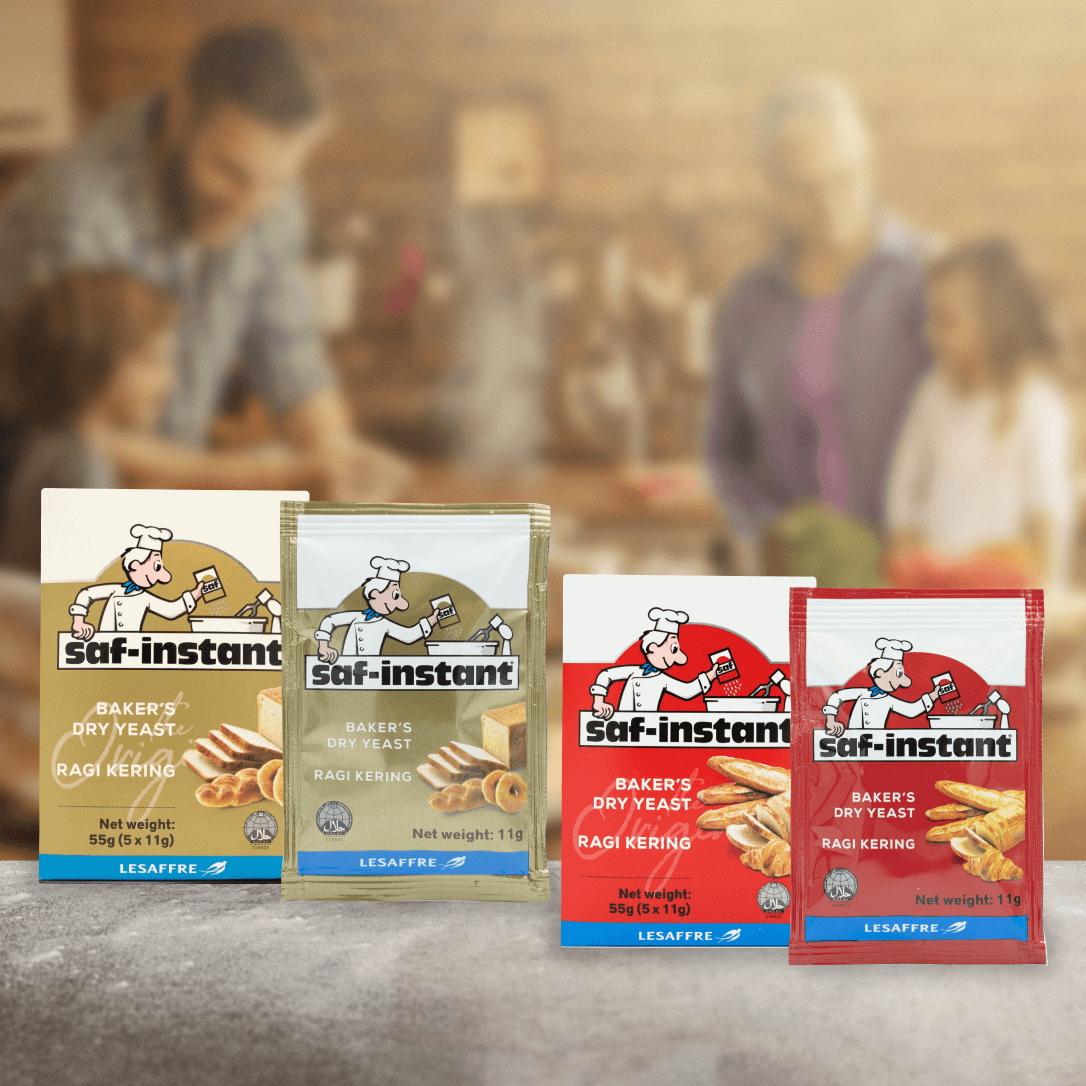 Saf-instant®, the instant baker's dry yeast that makes life easier for those who love making their own bread!

EASY TO USE

---
Saf-instant® dry yeast does not need to be rehydrated, so you can add it directly to your flour before mixing.

PRACTICAL PACKAGE SIZES

---
A variety of sizes suitable for use at home and for all types of recipes.

EASY STORAGE

---
Saf-instant® does not need to be kept chilled, so our yeasts are ready for use with no thawing required.
Discover The Range of Saf-instant® Products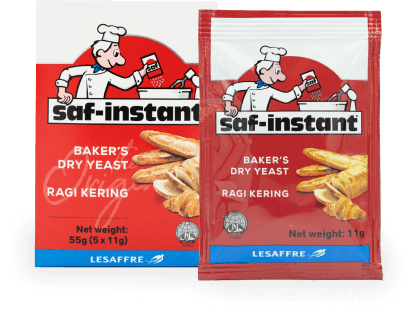 Saf-instant® Red Instant Dry Yeast
Baguettes, european crusty bread, laminated pastries, pizza bases
*Only available in Singapore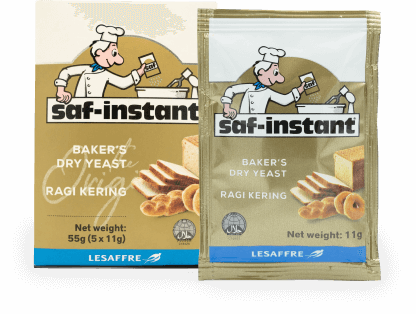 Saf-instant® Gold Instant Dry Yeast
Sweet buns, sandwich loaves, buns with fillings
*Available in Singapore & Malaysia
GET INSPIRATION
WITH OUR RECIPES!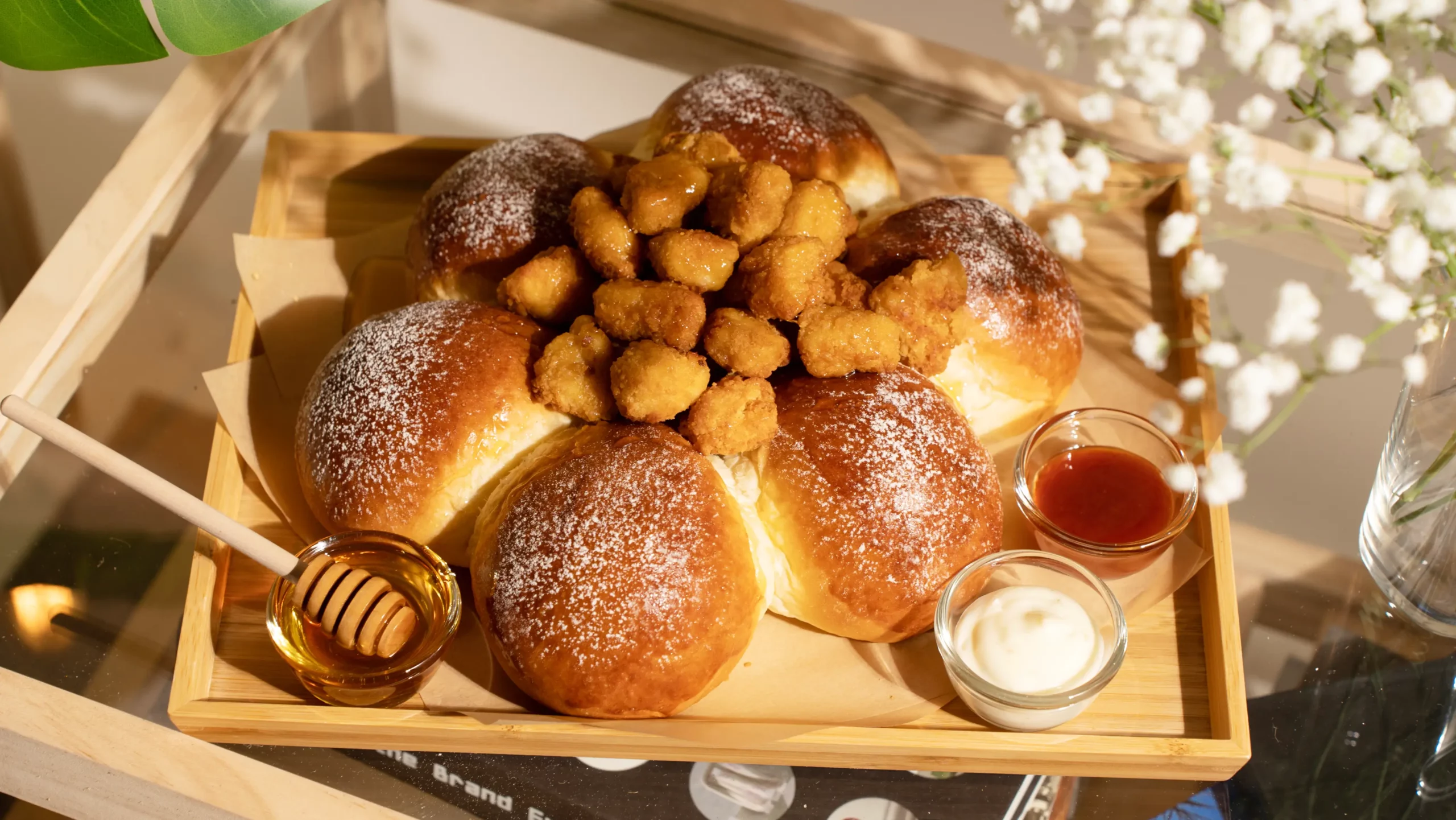 Frequently
Asked
Questions
Saf-instant® is committed to supporting home bakers on a daily basis by doing their utmost to fulfill their expectations. Here are some common questions and our responses to them.
How to use baker's dry yeast?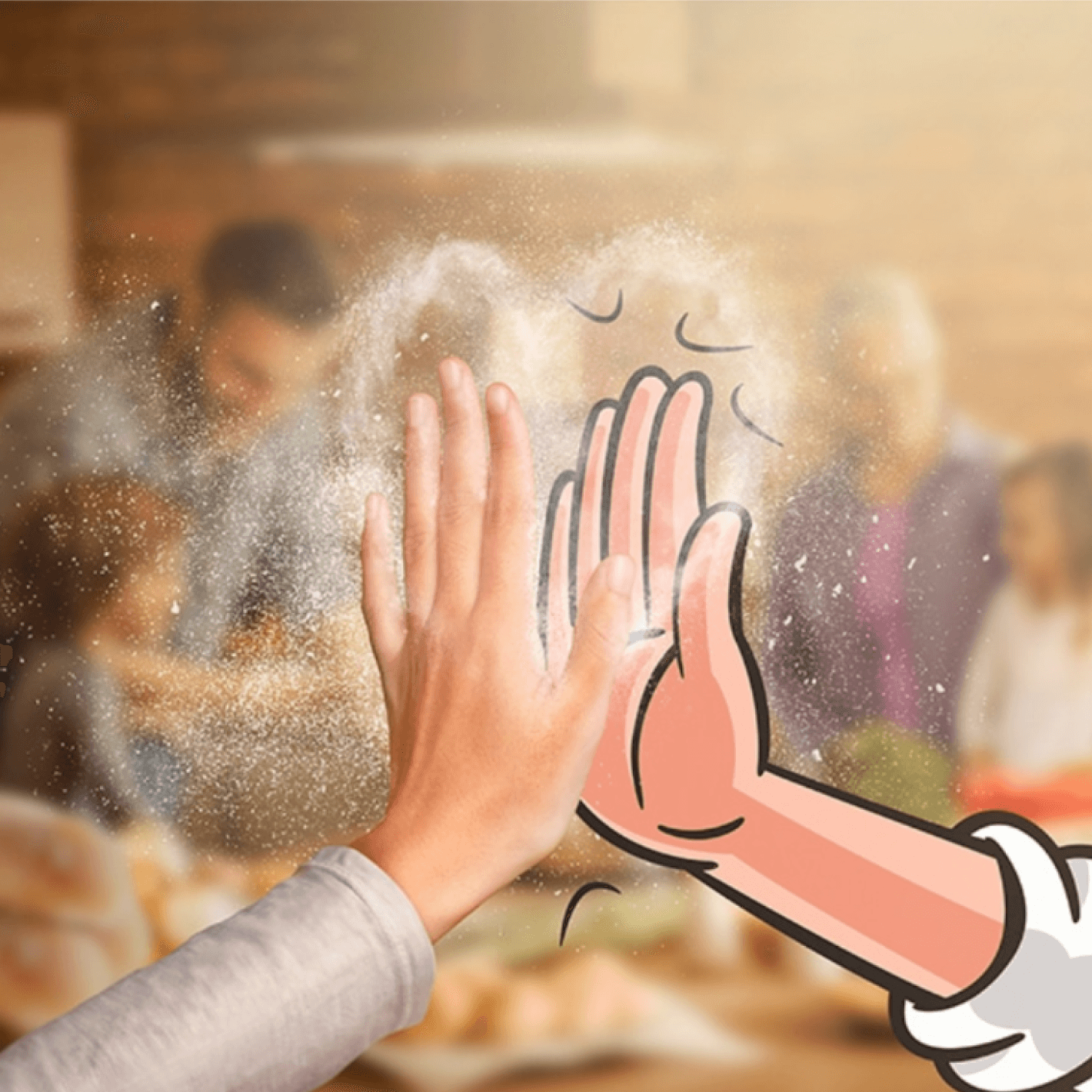 Have any questions or comments? Talk to us!