02 Dec

Cranberry Matcha Christmas Wreath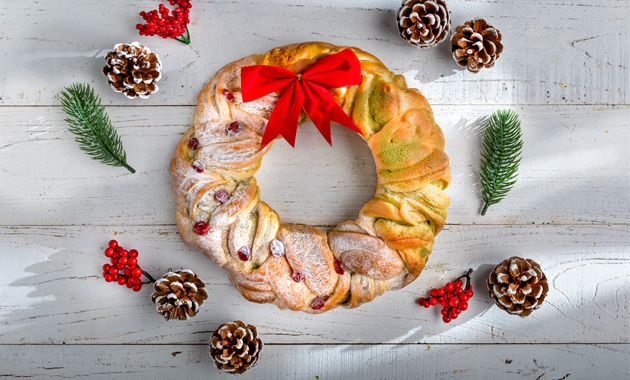 Add our Asian inspired brioche wreath to your holiday cooking repertoire this festive period. The Christmas wreath makes an eye-catching dinner party centerpiece and will be worth the effort to share this decadent cranberry and matcha treat with friends and family.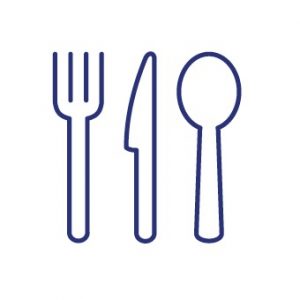 SERVING SIZE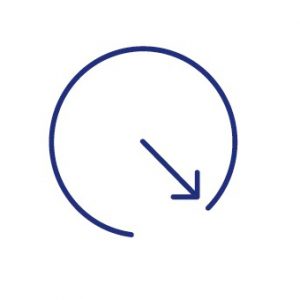 TIME REQUIRED
Preparation: 1hr
Baking: 35mins
Total waiting/resting: 3hr5min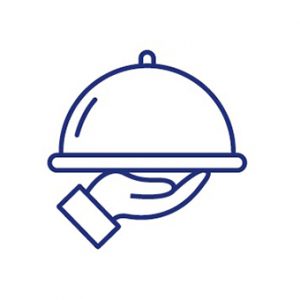 SERVING SUGGESTION
Dust with matcha powder and icing sugar to give a freshly frosted appearance to the wreath before eating.
INGREDIENTS
| Matcha Custard Filling | Quantity |
| --- | --- |
| Full cream milk | 100g |
| Unsalted butter | 15g |
| Sugar | 38g |
| Egg yolks | 30g |
| Cornstarch | 15g |
| Matcha powder | 2g |
PREPARE THE MATCHA CUSTARD FILLING
1. Warm 19g of sugar with the milk and butter in a medium pot.
2. Whisk the egg yolks, sugar, cornstarch, and matcha powder together until a thick paste forms.
3. Add the warm milk and butter slowly to the egg yolk mixture while constantly whisking.
4. Prepare an ice bath.
5. Transfer the combined mixture back to the medium pot and heat gently until boiling, whisking constantly.
6. As soon as the custard begins to boil, strain immediately into a clean bowl and place into ice bath to stop the cooking.
7. Once cool, cover tightly with an additional piece of cling wrap touching the surface of the custard.
8. Reserve in the fridge until needed.
9. Whisk to get a smooth, workable consistency before using.
PREPARE THE BRIOCHE DOUGH
1. Combine the bread flour, salt, SAF-INSTANT™ Gold yeast, Magimix® Green, Magimix® Softness, LIVENDO® BD100, and sugar in the bowl of a stand mixer and whisk to combine.
2. Add in the eggs and mix with a dough hook at low speed for 4 minutes.
3. Increase to high speed and continue mixing for around 5 minutes.
4. Reduce the speed to low, and add in the softened butter and continue mixing for 5 minutes.
5. Raise the speed back to high for another 3 minutes until the dough is smooth.
6. Transfer the dough to a bowl, cover with a lightly greased piece of cling wrap and rest for 5 minutes at room temperature.
FILLING & SHAPING
1. Divide the dough into 3 equal balls (~385g per piece).
2. On a floured surface, roll out 1 of the dough balls into a rough rectangular shape.
3. Spread 80g of matcha custard cream on to the dough and sprinkle 60g of dried cranberries evenly over the custard cream.
4. Roll the dough up tightly to form a long log, then gently press down on the log to flatten it slightly.
5. Using a sharp knife, slice the log lengthwise into 3 long strips.
6. Lay the 3 strips side by side and form a snug braid. To braid, begin with crossing the right strip over the centre strip. Then, cross the left strip over the centre strip. Continue alternating the strips until completed.
7. Once the 3 strips are braided, carefully transfer to a parchment paper lined baking tray and shape into a circle. Tuck the ends together underneath the wreath to seal it up.
8. Cover with a lightly greased piece of cling wrap and repeat with the remaining 2 doughs.
9. Proof at room temperature for around 3 hours.
BAKING
1. Preheat oven to 160°C.
2. Bake for 30 minutes or until lightly golden.
3. Let cool on a wire rack before carefully transferring to a serving dish.
4. Decorate with a light dusting of matcha powder and icing sugar just before serving.