23 Feb

Pizza Dough
Pizzas are one of the most versatile food in the world. With the dough as a staple, feel free to scatter any ingredient to your liking on top of the base. Let your imagination run wild and have fun with this recipe!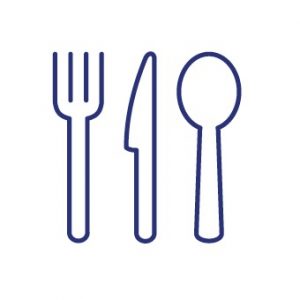 SERVING SIZE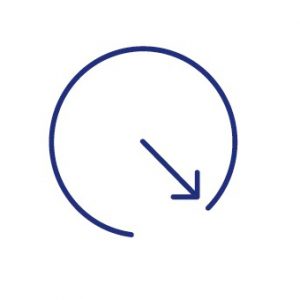 TIME REQUIRED
Preparation – Overnight | Cooking – 15 mins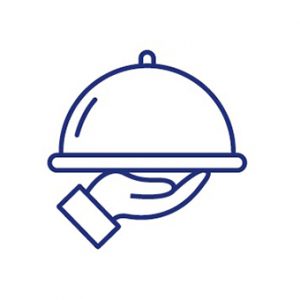 SERVING SUGGESTION
INGREDIENTS
| Item | Quantity |
| --- | --- |
| Wheat Flour | 250g |
| Water | 175ml |
| Olive Oil | 10ml |
| Salt | 3.75g |
| SAF-INSTANT™ Gold Instant Dry Yeast | 1g |
PREPARE THE DOUGH
1. Place all ingredients into the mixer including the water
2. Mix the ingredients. If using a mixer, mix for 8 mins on low speed. The final dough temperature should be 20 – 22°C.
3. Knead the dough until smooth and elastic.
4. Divide the dough into 2 pieces.
5. Place the dough in separate plastic containers and allow it to proof for 24 – 72 hours in the chiller.
SHAPING
1. Dust the work surface with some flour.
2. Flatten and extend the dough gently until you get the desired size.
3. Spread the base with tomato sauce, cheese and toppings onto the flattened dough.
(note: pre-cook all the ingredients due to low baking time in the oven.)
BAKING
1. Bake for 10 – 15 mins at 250°C in a convection oven.