11 Nov

Ensaymada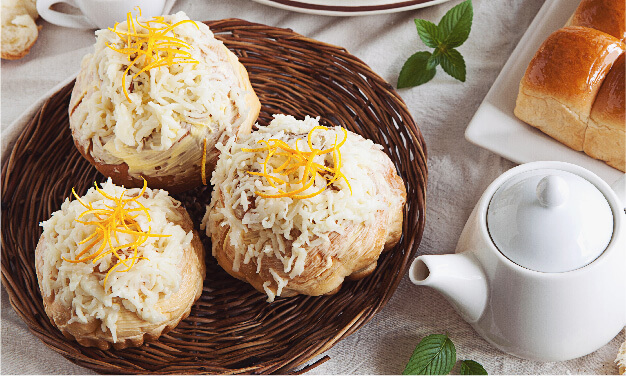 A Filipino bakery staple, try our version of this soft and buttery afternoon bun. The ensaymada pairs perfectly with a hot cup of coffee, or the customary hot chocolate like how it is eaten during Christmas season in the Philippines.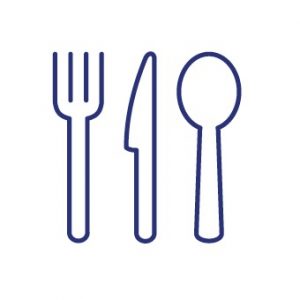 SERVING SIZE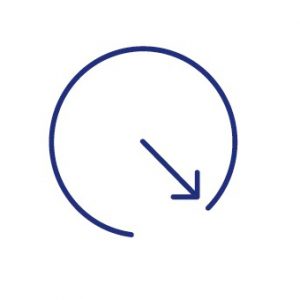 TIME REQUIRED
Preparation: 45mins
Baking: 10mins
Total waiting/resting: 3hr10min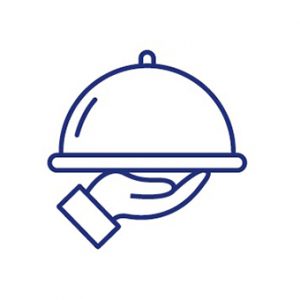 SERVING SUGGESTION
Serve warm as a great afternoon snack bun. Reheat in the microwave for 15-20 seconds if storing in the fridge.
INGREDIENTS
Dough
Quantity
Bread flour
250g
Salt
3.75g
SAF-INSTANT™ Blue
instant dry yeast
5g
Magimix® Green bread improver
1.25g
Sugar
62.5g
Skim milk powder
10g
Water
75g
Egg
75g (~1.5 eggs)
Unsalted butter, softened
55g
| Cream Cheese Topping | Quantity |
| --- | --- |
| Cream cheese, softened | 60g |
| Sugar | As needed |
PREPARE THE FILLING
1. Cut cream cheese into small pieces.
2. Using a hand or stand mixer, whip the cream cheese until light and fluffy.
3. Reserve in fridge until ready to use.
PREPARE THE DOUGH
1. Combine the bread flour, salt, SAF-INSTANT™ Blue yeast, Magimix® Green, sugar, and skim milk powder in the bowl of a stand mixer and whisk to evenly combine.
2. In a separate bowl, combine the water and eggs together before adding to the dry ingredients and mix with a dough hook on low speed for 3 minutes.
3. Add the softened butter, mixing one cube at a time until each cube is completely incorporated, before increasing to high speed until a smooth and elastic dough forms, around 8 minutes.
4. Wrap the top of the bowl with cling wrap and rest for 5 minutes.
5. Divide the dough into 6 round piece (~ 85g each) and cover loosely with a lightly greased piece of cling wrap for 5 minutes.
6. Working with 1 piece of dough at a time, roll it out into a long thin log approximately 30cm in length.
7. Gently but firmly coil the log around itself to form a 10cm (4inch) wide spiral. Place onto a parchment paper lined baking tray.
8. Repeat for the remaining dough, taking care to leave 4-5cm spacing between each spiral.
9. Cover loosely with a greased piece of cling wrap and let proof at room temperature for around 3 hours or until doubled in size.
BAKING
1. Preheat oven to 200°C.
2. Bake for 10 minutes or until lightly golden brown.
3. Let cool on a wire rack until still warm to the touch.
4. Take out reserved whipped cream cheese from fridge.
5. Brush the cream cheese onto of the ensaymada and sprinkle generously with sugar.
6. Enjoy while still warm!