Do you share our passion for making your own bread? Helping you, inspiring you and enabling you to create is what motivates us! With Saf-instant®, we bring you an easy-to-use high-performance yeast that will always give you a result that meets your expectations, so that you can give the best to those that matter to you.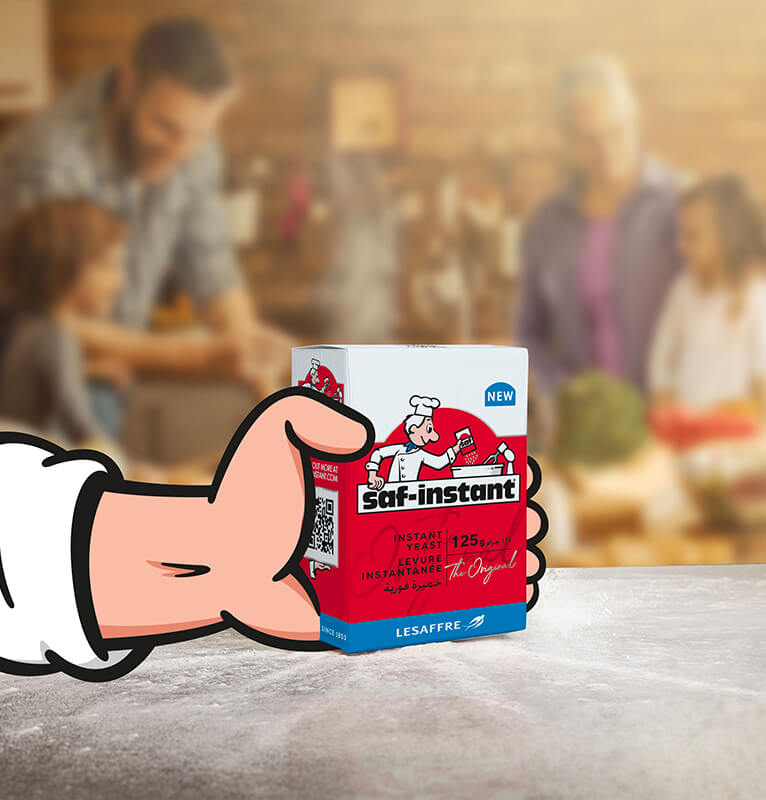 Saf-instant®, the instant baker's dry yeast that makes life easier for those who love making their own bread!

EASY TO USE

---
Saf-instant® dry yeast does not need to be rehydrated, you can add it directly to your flour before mixing.

PRACTICAL PACKAGE SIZES

---
A variety of sizes suitable for use at home and for all types of recipes.

EASY STORAGE

---
No need to keep Saf-instant® chilled
GET INSPIRATION
WITH OUR RECIPES!
Sweet or salty, for a meal or just for a tasty break, find here some easy recipes to start with Saf-instant® and to bake their favorite for your loved ones.
Frequently
Asked
Questions
Saf-instant® is committed to supporting home bakers on a daily basis by doing their utmost to fulfill their expectations. Here are some common questions and our responses to them.
How to use baker's dry yeast?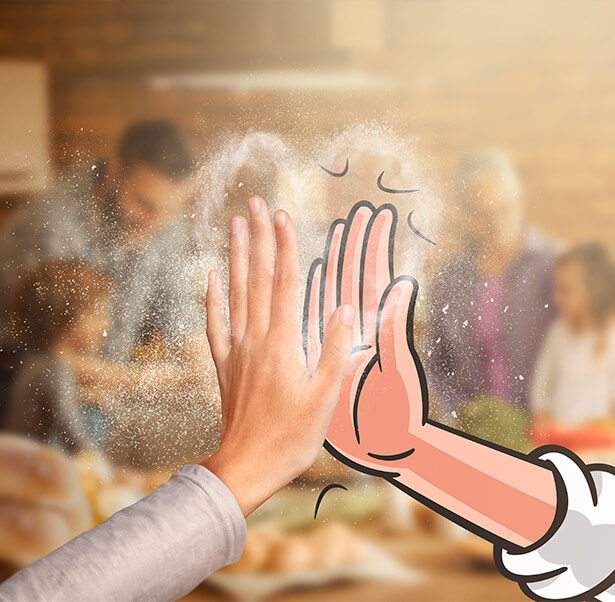 Any questions or comments ?
Please contact us!