Do You Have What it Bakes? Spend and Win With Saf-instant™!
Calling all craft bakers! We'd like to offer a token of appreciation to our loyal bread-making clients by giving you a chance to win exclusive prizes. All you need to do is answer a simple question to be one of our lucky customers!
Here are the simple steps you can take to join!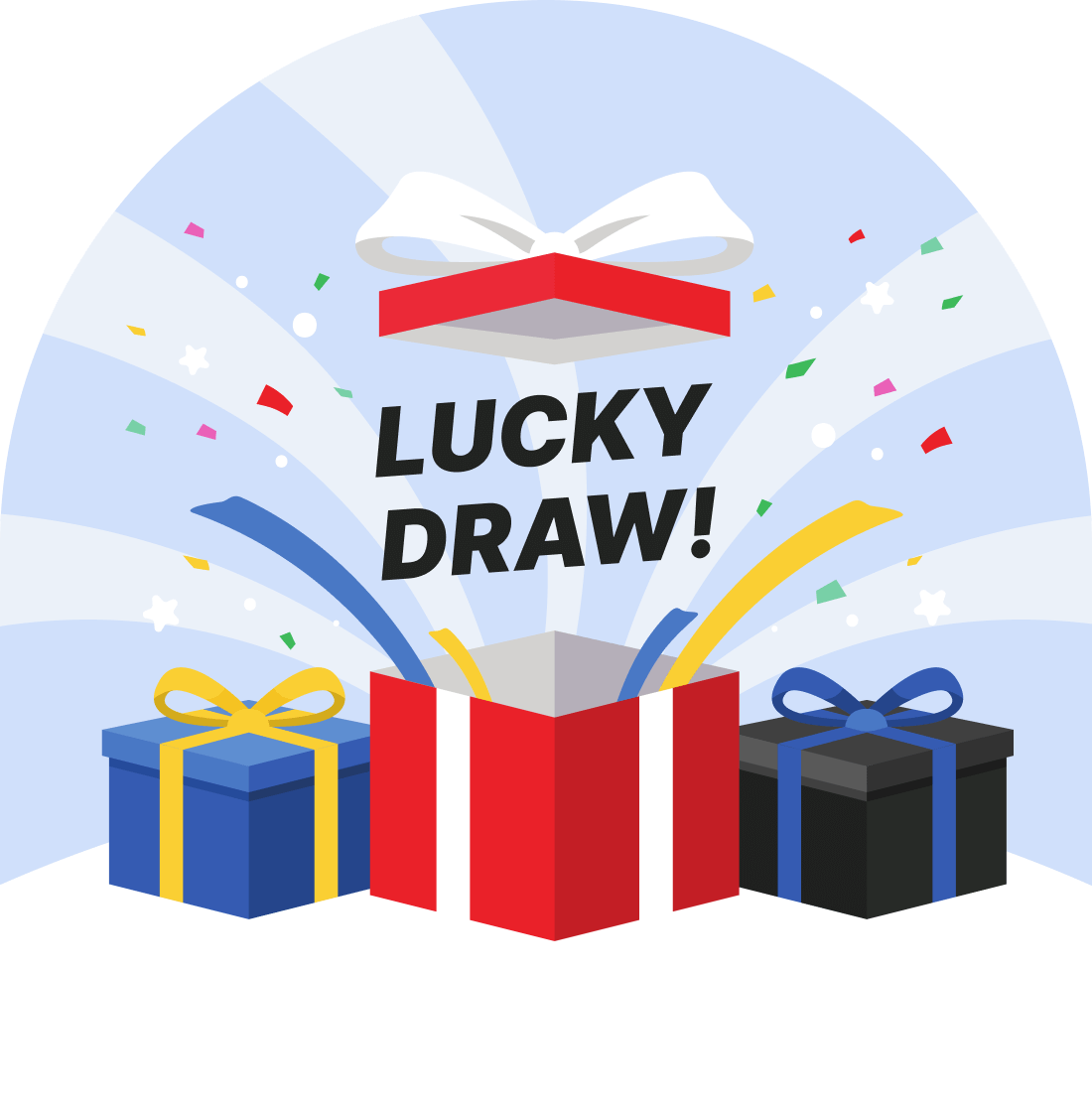 Step 1 - spend
Purchase one or more Saf-instant™ products worth at least $XX on a single receipt from any of our official stores.

step 2 - solve
Answer the following question: [XYZ]

step 3 - snap
Take a picture of the product along with the shopfront location of you purchase, plus a photo of you receipt.

step 4 - send
Submit these images and you answer to our question in the form below!
Amazing Prizes You Can Win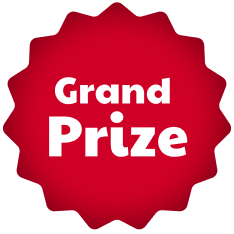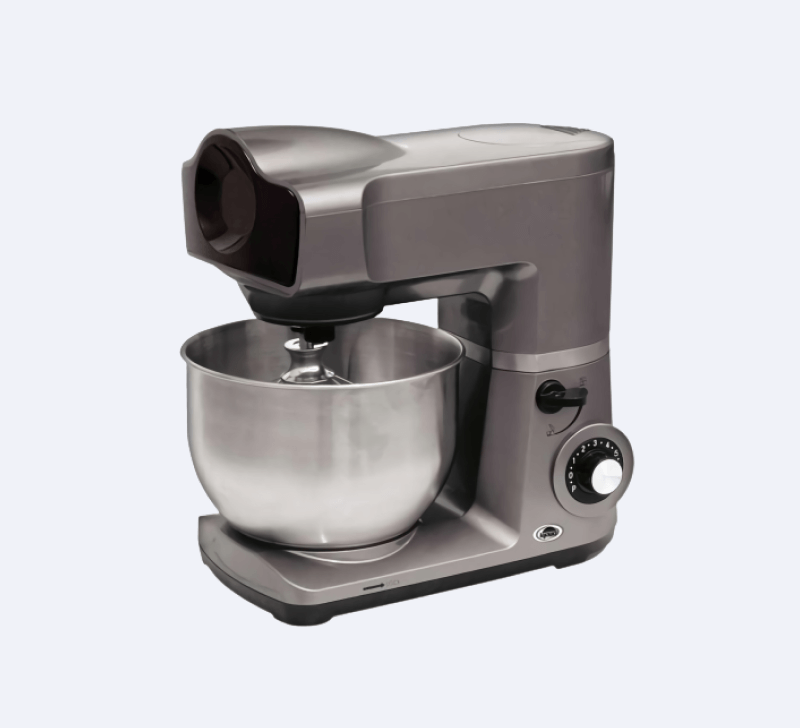 1st Prize
Kyowa Stand Mixer W S/S Bowl;
Model: KW-4510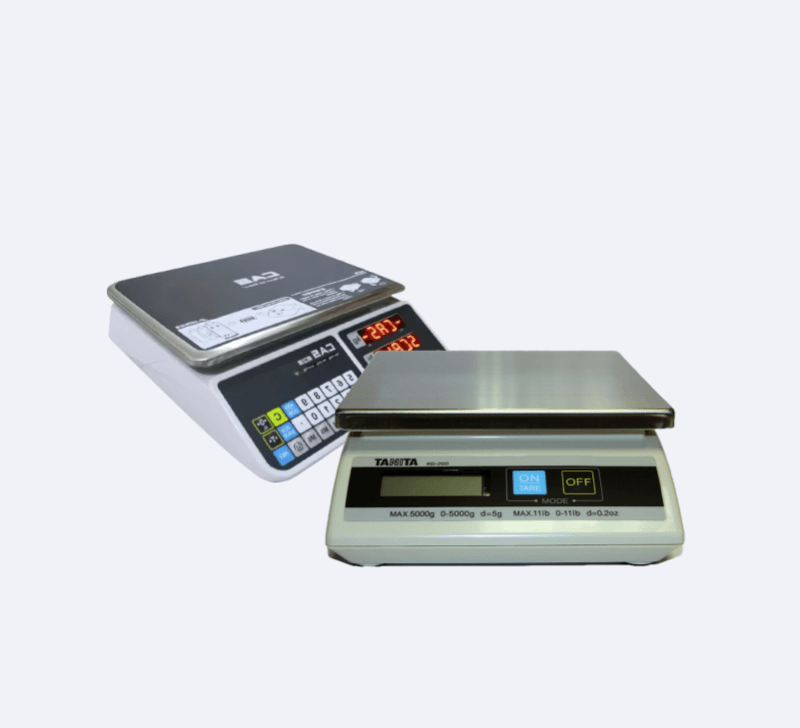 2nd Prize
Tanita KD-200 OR JPS
Nutex CAS Scales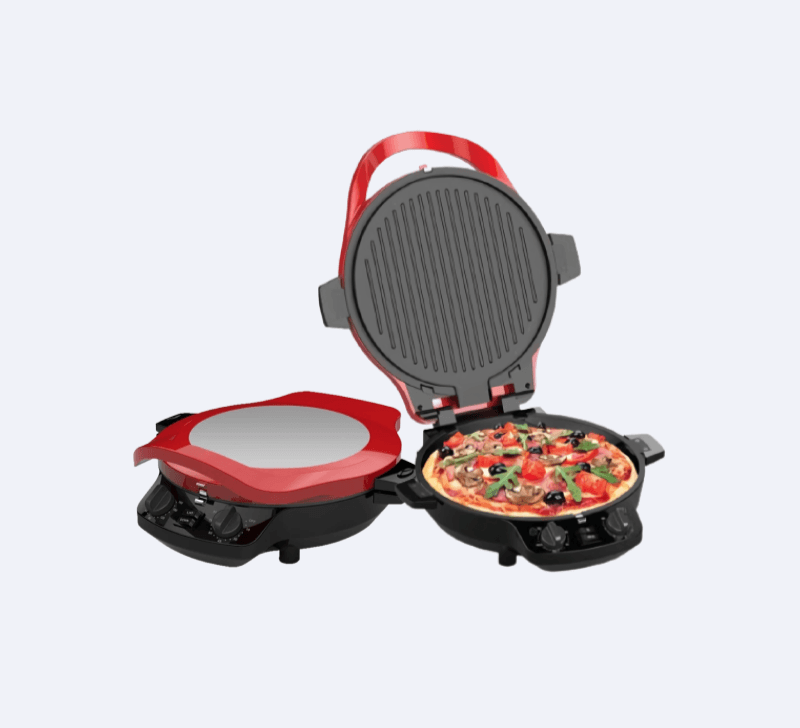 3rd Prize
Baumann 12" Pizza Maker (3-
in-1 grill + skillet)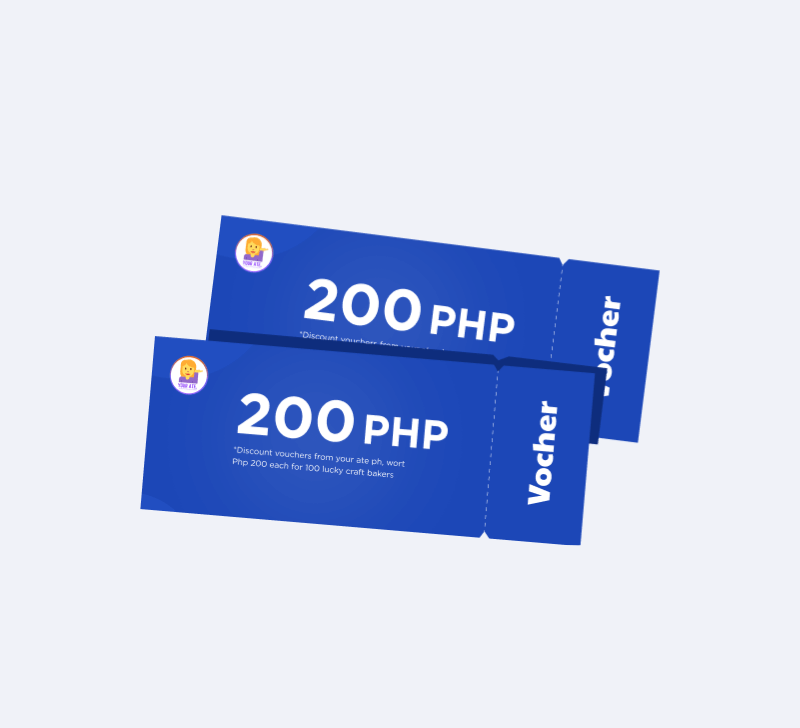 Discount Voucher
100 Vouchers discount
from ph, worth PHP 200
Sign Up and Get Lucky!
Don't miss out on the chance to get your hands on prizes! Answer our question and fill out the form below. Our team will be in touch with you if you're a winner!
Submit your product details
You must be a resident of XX and be 18 years or older to participate
This contest is valid from xx January 2022 to xx February 2022.
You must spend at least $X on a single receipt to be eligibe for a prize.