12th May - 7th Jul 2022
Calling all craft bakers in the Philippines! We'd like to offer you the chance to win exclusive prizes that will help make your time in the kitchen more convenient and rewarding. All you need to do is answer a few simple questions to be one of our lucky winners!
Here are the simple steps you can take to join!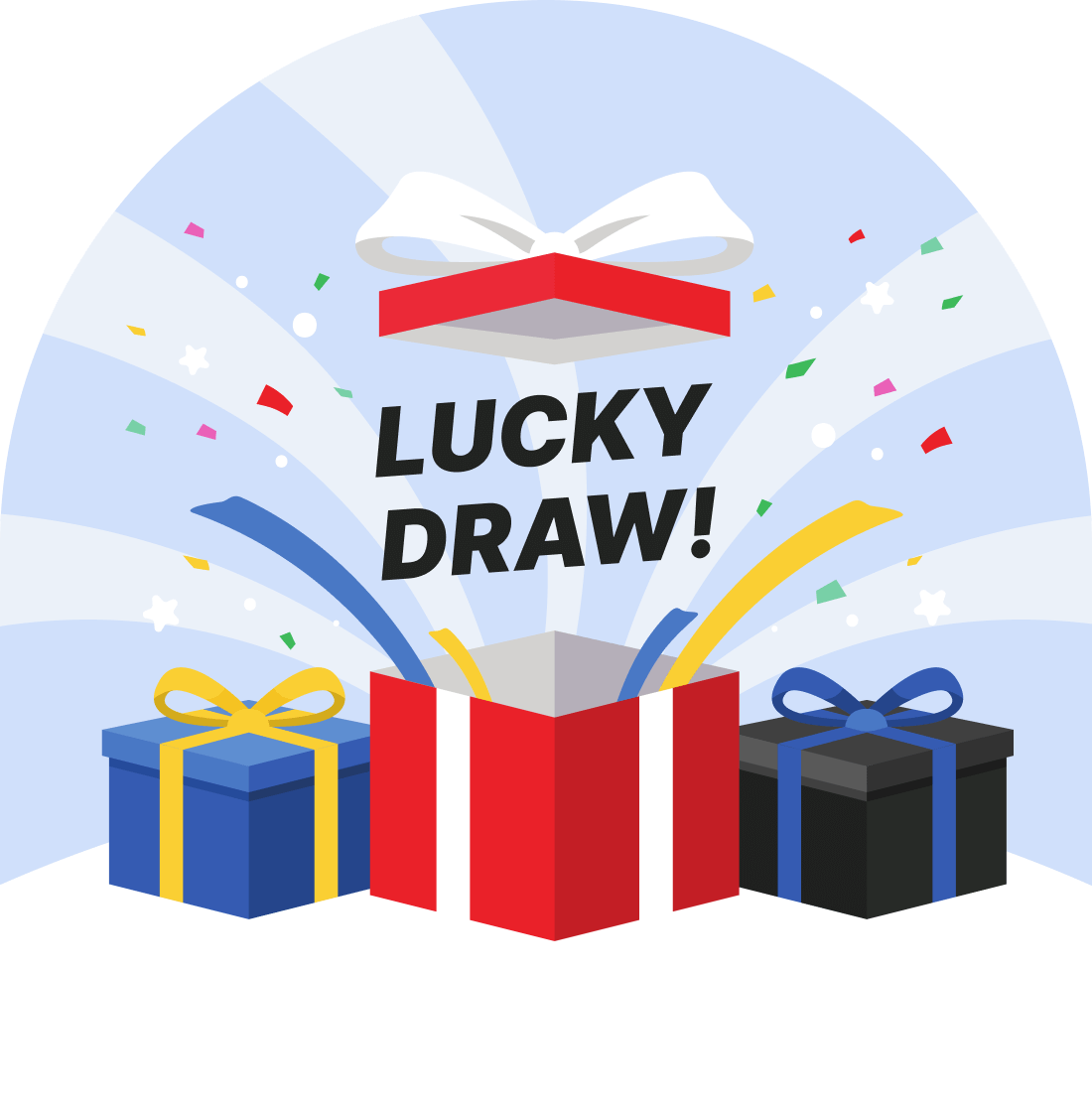 Step 1 - spend
Purchase one or more Saf-instant™ products worth at least $XX on a single receipt from any of our official stores.

step 2 - solve
Answer the following question: [XYZ]

step 3 - snap
Take a picture of the product along with the shopfront location of you purchase, plus a photo of you receipt.

step 4 - send
Submit these images and you answer to our question in the form below!
Amazing Prizes You Can Win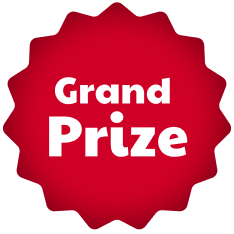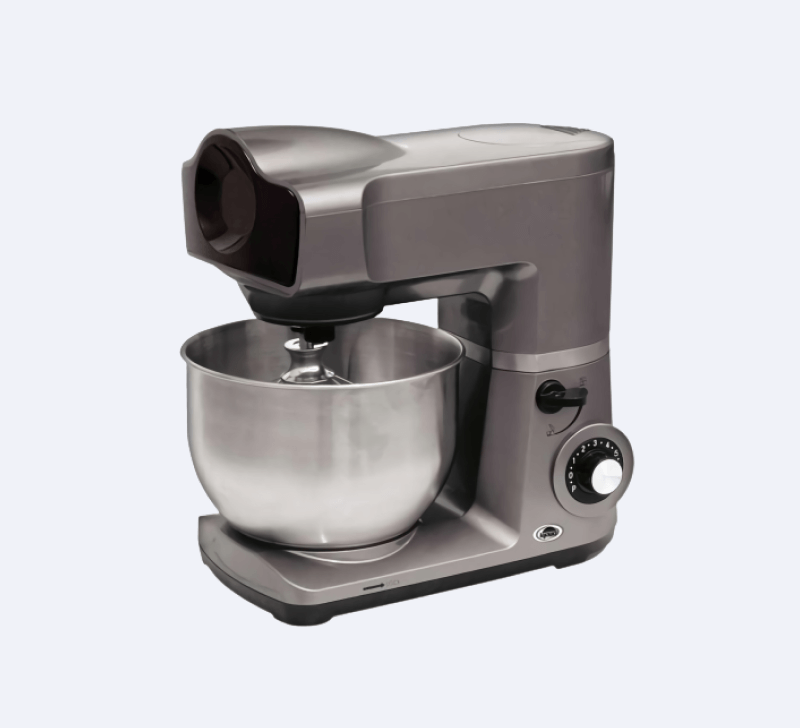 1st Prize
Kyowa Stand Mixer KW-4510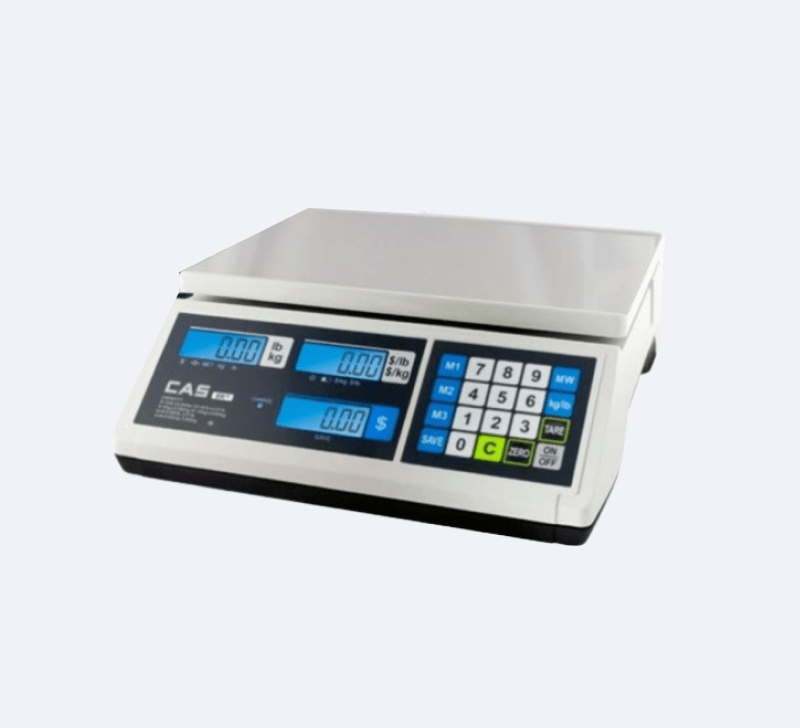 2nd Prize
JPS Nutex CAS Scales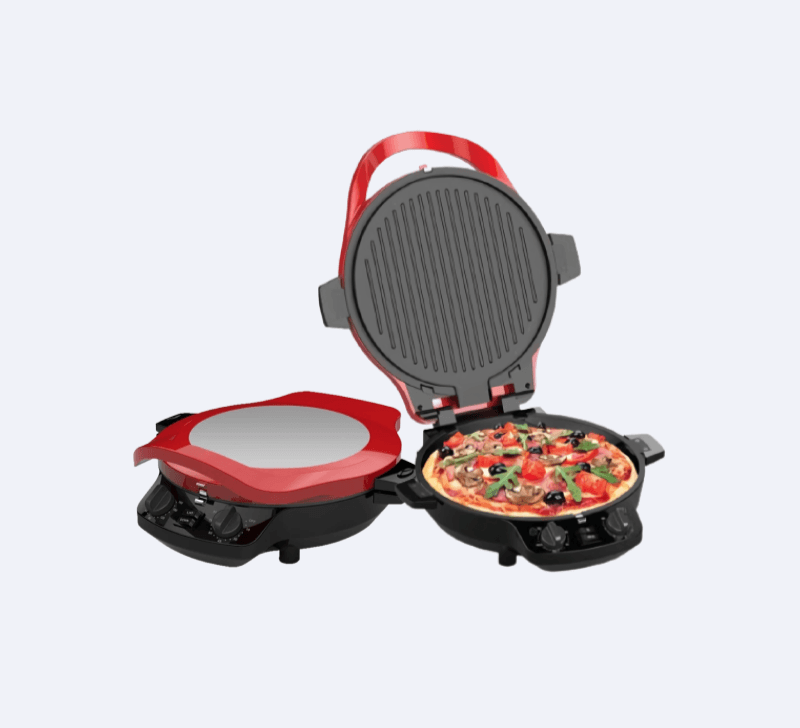 3rd Prize
Baumann 12" Pizza Maker
(3-in-1 grill + skillet)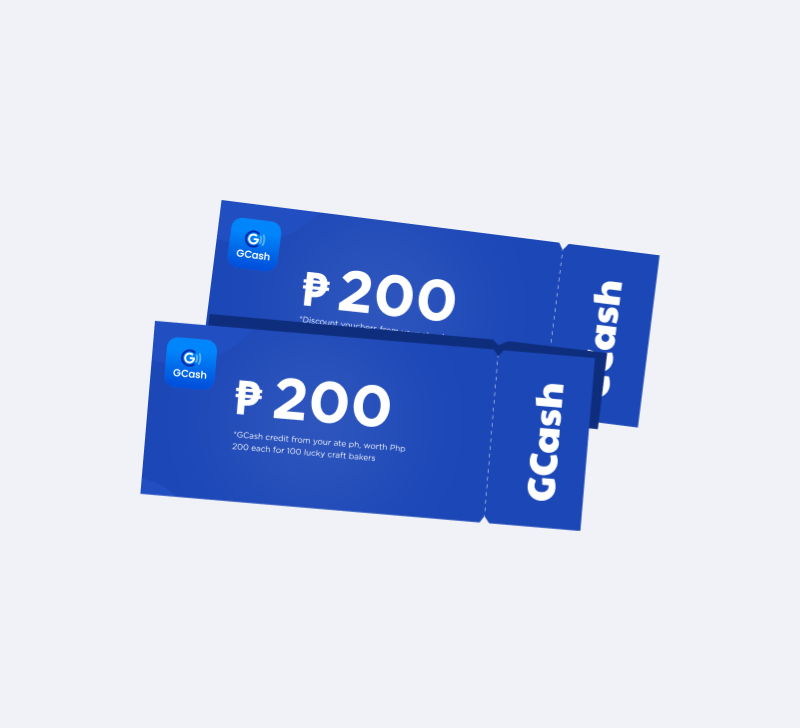 Limited to the first 100 participants.
Enter to win—it's that simple!
Don't miss out on the chance to get your hands on our exclusive prizes! Simply fill out the form below. Winners will be selected through a lucky draw and notified by XX/XX/2022.
Enter now to win fabulous prizes