16 Dec

Stollen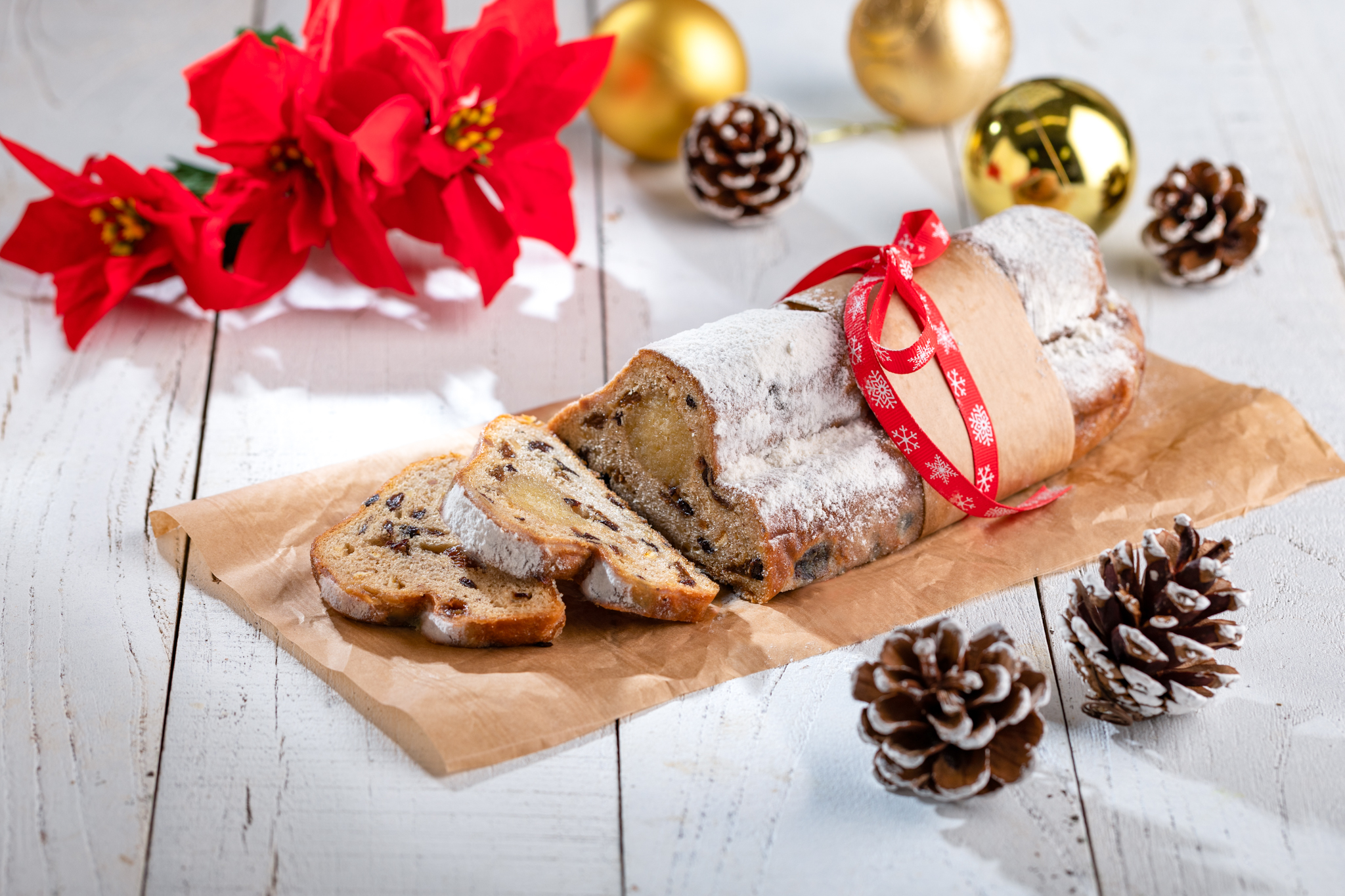 The stollen is a traditional German fruit bread that is often eaten during the Christmas period. Flavoured with alcohol soaked fruits and warm spices like nutmeg and cinnamon, this moist bread makes a great addition to any Christmas party or even as a thoughtful gift to friends and family during the holiday period.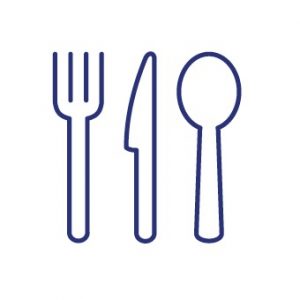 SERVING SIZE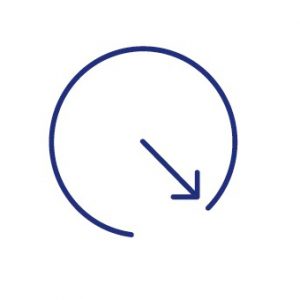 TIME REQUIRED
Preparation: 1hr + 24 hour soaking time
Baking: 25mins
Total waiting/resting: 2hr40min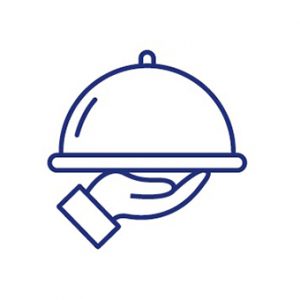 SERVING SUGGESTION
Serve at room temperature with a generous dusting of icing sugar on top.
INGREDIENTS
Stollen Dough
Quantity
Bread flour
600g
Salt
9g
SAF-INSTANT™ Gold
instant dry yeast
9g
Magimix® Green bread improver
6g
Sugar
78g
Nutmeg powder
0.6g
Ginger powder
0.6g
Cinnamon powder
1.5g
Water
324g
Egg yolk
30g
Unsalted butter
150g
Soaked fruits
210g
| Soaked Fruits | Quantity |
| --- | --- |
| Dried fruits | 200g |
| Brandy/Rum | 30g |
| Stollen Filling | Quantity |
| --- | --- |
| Mazipan | 320g |
PREPARE THE SOAKED FRUITS
1. Combine the dried fruits and alcohol of choice in a bowl.
2. Soak at for least 24 hours.
3. Drain before using.
PREPARE THE FILLING
1. Divide the marzipan in 80g pieces.
2. Gently roll into logs approximately 15cm in length.
PREPARE THE DOUGH
1. Combine the bread flour, salt, SAF-INSTANT™ Gold, Magimix® Green, sugar, nutmeg, cinnamon, and ginger powder in the bowl of a stand mixer and whisk to combine.
2. Add in the water and egg yolks, and mix with a dough hook at low speed for 4 minutes.
3. Increase speed to high and continue mixing for 2 minutes.
4. Add in the butter and mix for 2 minutes, then the soaked fruits and continue mixing for a further 2 minutes.
5. Transfer to a bowl and let rest for 45 minutes, covering the dough with a lightly greased piece of cling wrap.
6. Divide into 4 portions (~350g each) and let rest for another 10 minutes under a lightly greased piece of cling wrap.
FILLING & SHAPING
1. Working with 1 piece of dough at a time, flatten gently into a 20cm x 15cm oval.
2. Using a thin rolling pin, place it lengthwise and press down firmly to create a deep indent in the dough.
3. Place a piece of the prepared marzipan in the middle then tuck in both ends (right and left) of the dough.
4. Take the top end (furthest side from you) of the dough and fold it over the marzipan making sure that you do not go over the bottom edge in order to form the characteristic hump.
5. Press down firmly on the top edge to seal the stollen.
6. Repeat for the remaining 3 portions of dough.
7. Transfer to a parchment lined baking tray and proof at room temperature for around 1 hour and 45 minutes until doubled in size.
BAKING
1. Preheat oven to 180°C.
2. Bake for 25 minutes or until golden brown.
3. Remove from oven and transfer to a wire rack.
4. Brush liberally with brown butter and dust generously with icing sugar.
5. Let cool completely.
6. Before serving, dust again generously with icing sugar.